Apparel Magazine Guide
by Apparel Search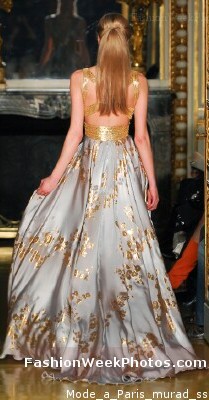 The Apparel Magazine website is a directory of apparel industry magazines, fashion magazines, and style magazines. In addition to providing a directory of apparel magazines, this directory provides links to apparel industry websites and fashion industry resources.
◊ ENTER APPAREL MAGAZINE
If you enjoy reading about fashion, this website is a wonderful location for you to start your search for reading materials. In addition to listing mags, the Apparel Magazine website also provides easy access to fashion books, fashion blogs, fashion newspapers and more.
About Us Contact Us
Copyright © 1999-2019 ApparelMagazine.com All Rights Reserved.
Thank you for using the Apparel Magazine website to search for apparel industry magazines and fashion magazines.