From this section of the Apparel Magazine website, you can learn about the fashion magazine Allure.
Allure is the beauty expert. Every issue is full of celebrity tips and insider secrets from the pros, like what works overnight and what works for a lifetime. Editors pick their favorite new products and reveal what new styles really work for you.
Allure, the first and only magazine devoted to beauty, is an insider's guide to a woman's total image. Allure investigates and celebrates beauty and fashion with objectivity and candor, and places appearance in a larger cultural context.
Find Allure Magazine
on Amazon.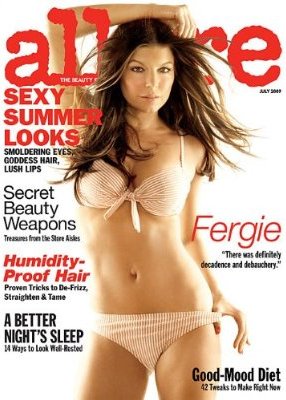 Visit the Allure website.
We hope you enjoy Allure.
The Apparel Magazine website is a directory of apparel industry magazines, fashion magazines, and style magazines. In addition to providing a directory of apparel magazines, this directory provides links to apparel industry websites and fashion industry resources.